Venus I. Cogneau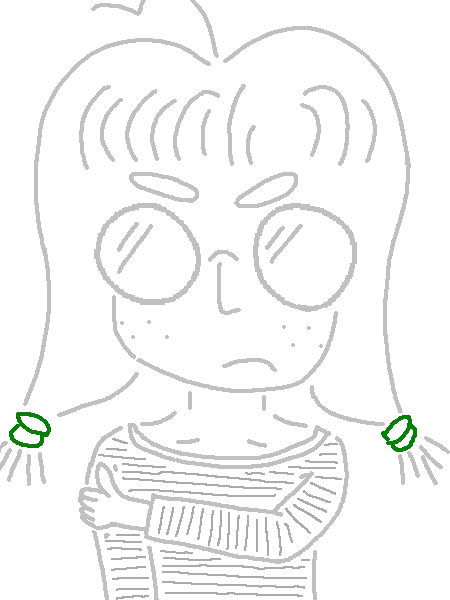 Age

11

Affinity

Weak

Sign

Primrose
Occupation

Student

Hobby

Detective

Status

Investigation in progress...
Perceptive and investigative to a fault. Trying to get to the bottom of things in her own way.
Fifth grade student in Ms. Cabby's class. Serious student, but her investigations take up the study time needed for those straight A's.
Best friends with Elise Paisley...? Maybe the investigations will help clear this up.
Trying her best to keep it cool. There is too much going on.