Oliver D. Einarsson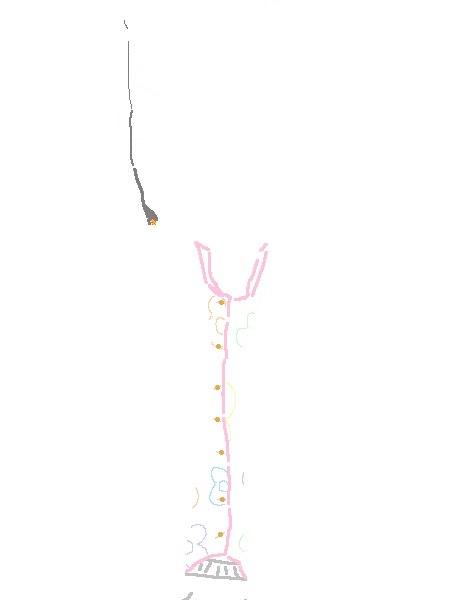 Age

32

Affinity

Weak

Sign

Wit
Occupation

Researcher

Hobby

???

Status

Not much
Meridian's laid-back coworker. Permanently either drinking, smoking, or both. Lives in a storage unit.
Has his suspicions about what's happening but doesn't really bother looking into it.
Provides the funding for Sunset Valley Station. Nobody knows where this funding comes from.
Prefers being alone, but doesn't mind the company of Meridian Paisley.