Meridian R. Paisley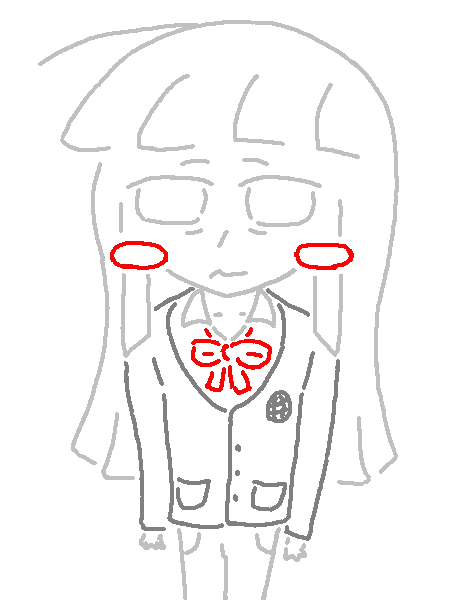 Age

22

Affinity

Strong

Sign

Moon
Occupation

Convenience Store Associate

Hobby

Dread

Status

Absorbed in work
Meridian has always been interested in science. She graduated university early with a degree in theoretical physics. Thinks she has the right to still wear the uniform at home despite graduating several years ago.
By virtue of being the oldest living Paisley, Meridian is the guardian of her little sister Elise.
Claims to work two jobs but the research she's conducting at Sunset Valley Station doesn't pay in a tangible currency.
Symbols and diagrams seem to spontaneously appear in the air around her.