Elise M. Paisley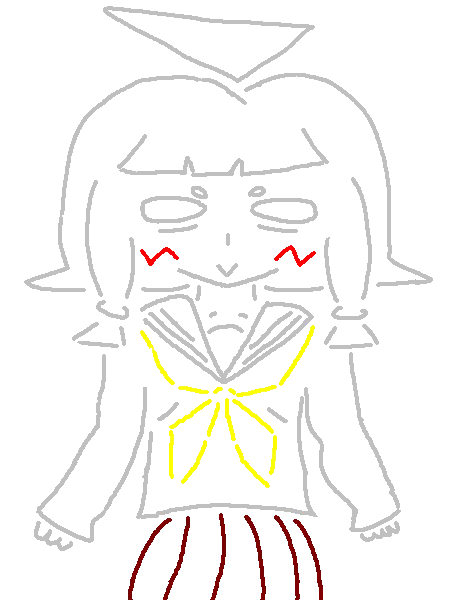 Age

9

Affinity

Strong

Sign

Moon
Occupation

Student

Hobby

Playing

Status

Curious
Incomprehensible ball of childlike bliss. Likes to hunt bugs and construct puzzling structures.
The youngest of the Paisleys. Helps her big sister by inadvertently causing problems on the regular.
Intuits what is happening around her better than Meridian can rationalize.
Student in Ms. Cabby's class. There are numerous complaints from parents.