Cabalkiller S. Deathweeping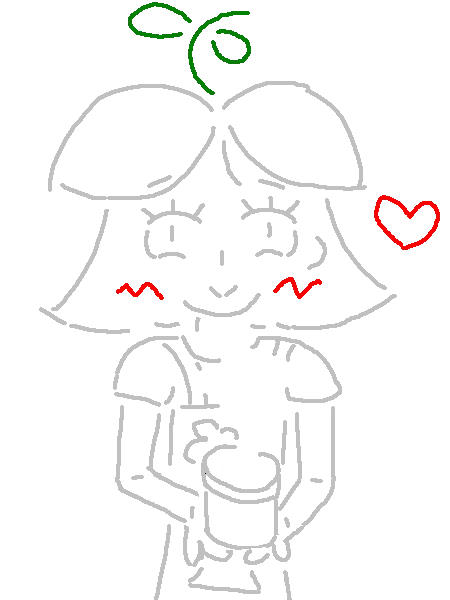 Age

20

Affinity

Negligible

Sign

Mentha
Occupation

Teaching Assistant

Hobby

Horticulture

Status

Grading tests
Cabalkiller works "part-time" as an "assistant" at Loamwood Public Elementary School. She cares dearly about the kids. Wishes she had more than her lunch break to relax.
Her overalls are purely for utility. She actually likes dressing girly too.
Loves plants, Cabalkiller tends a garden on the school grounds. Unknown if the sprout on her head is related.
A little shy about her name, goes by "Cabby".